Three-stared Michelin Chief and Owner at Manzanilla Spanish Brasserie
Chef García is one of Spain's most accomplished Chefs. He is the Executive Chef of "Calima" in Marbella, which recently received its second Michelin star and is considered one of the best and most innovative restaurants in Spain, and a frequent headliner at gastronomic conferences such as Madrid Fusion.
Chef García has partnered with Mr. de Rochefort to open Manzanillla in New York City, his first restaurant outside of Spain. At Manzanilla, Chef García serves a more traditional take on the cuisine of his homeland.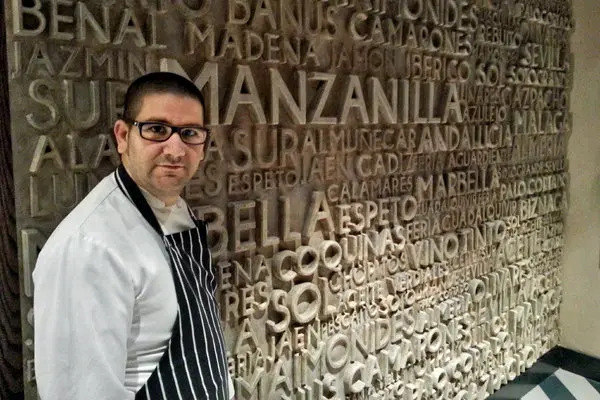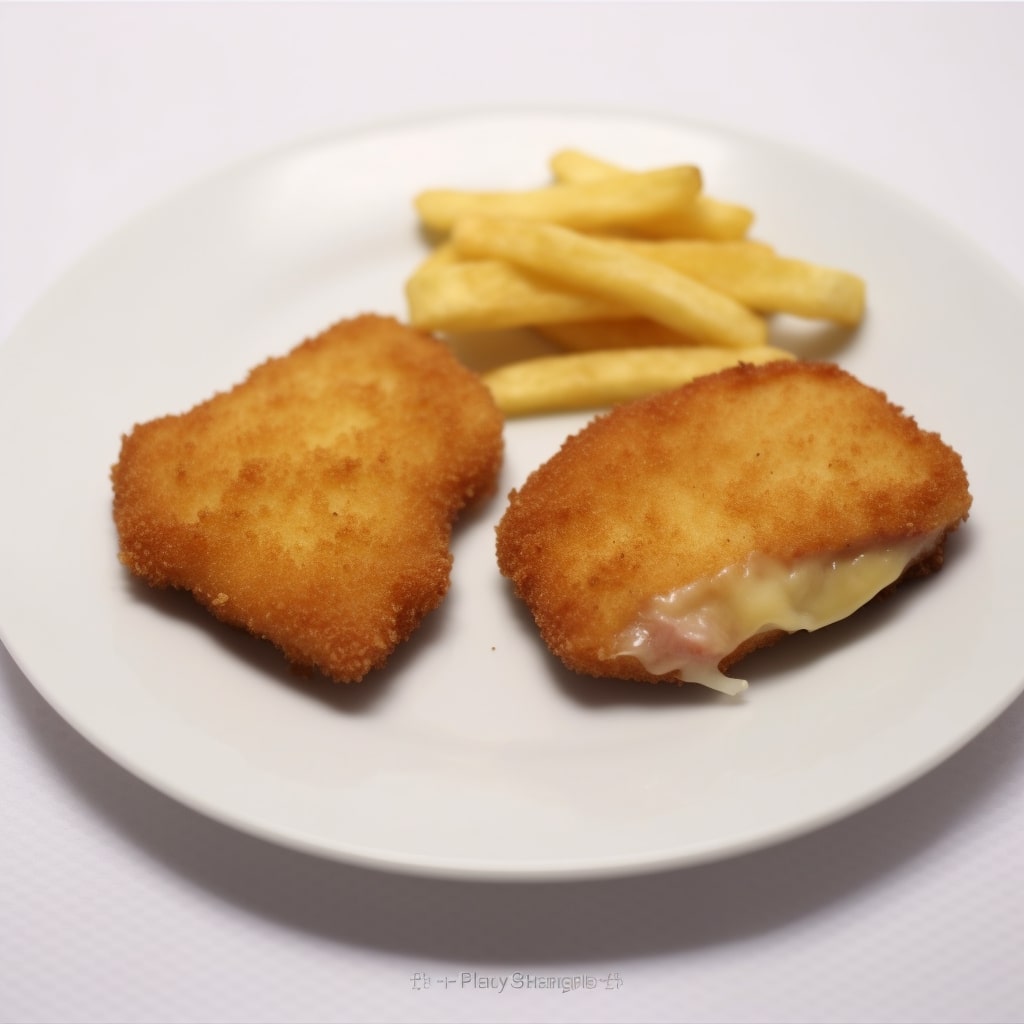 Each San Jacobo bite is a harmonious symphony of textures and tastes that speaks to the artistry of Spanish culinary traditions.