From traditional water bath and pressure canning method recipes to modern techniques of freezing or dehydrating. You can find the most suitable preserving recipe for your food in a jar her.
Fullfil your pantry with various tasty handmade jars, ready-to-use all year around. Deseo que tengas un buen tiempo!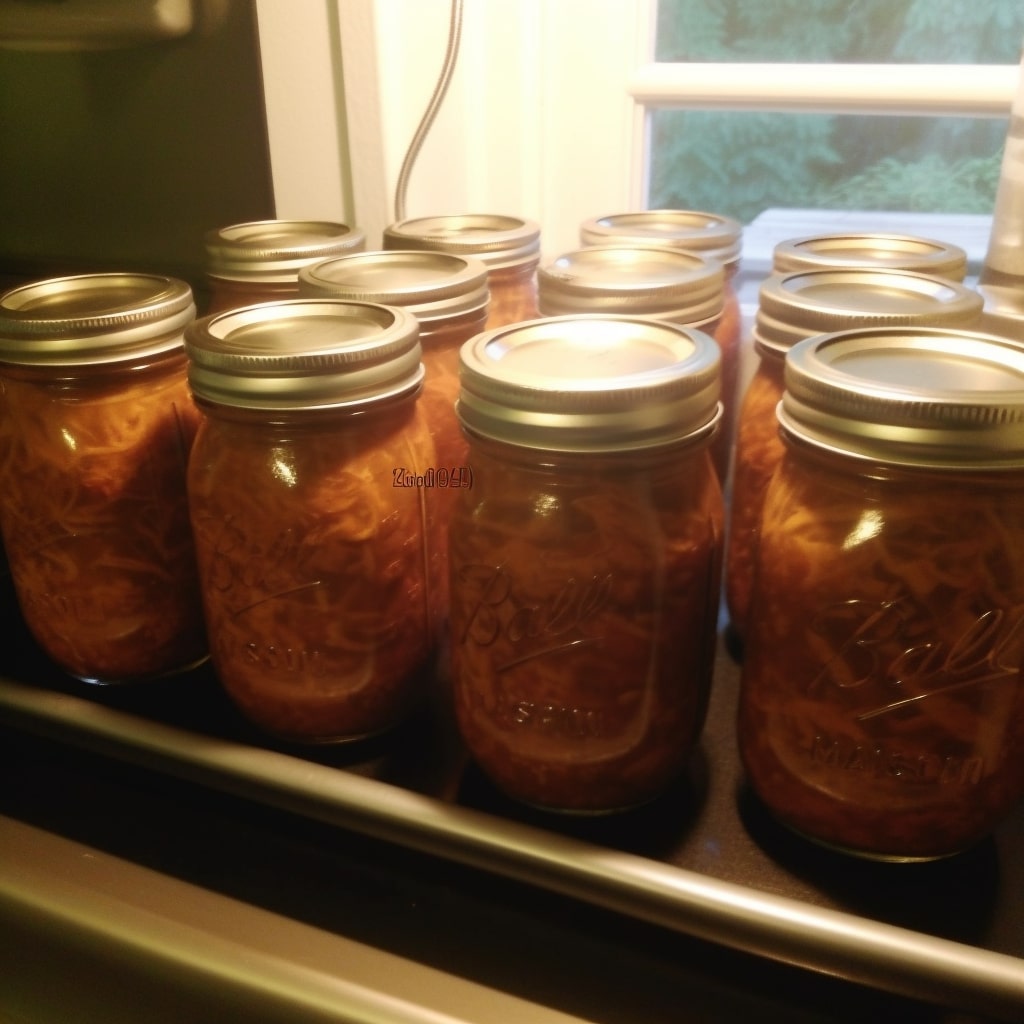 Discover a mouthwatering pressure-canning pulled pork recipe that combines convenience and flavor.