Discover professional techniques and modern cooking styles that bring dynamism to your dishes.
All have been carefully tested and taken into practice by Manzanilla Spanish Brasserie to test out the efficiency.
Deseo que tengas un buen tiempo!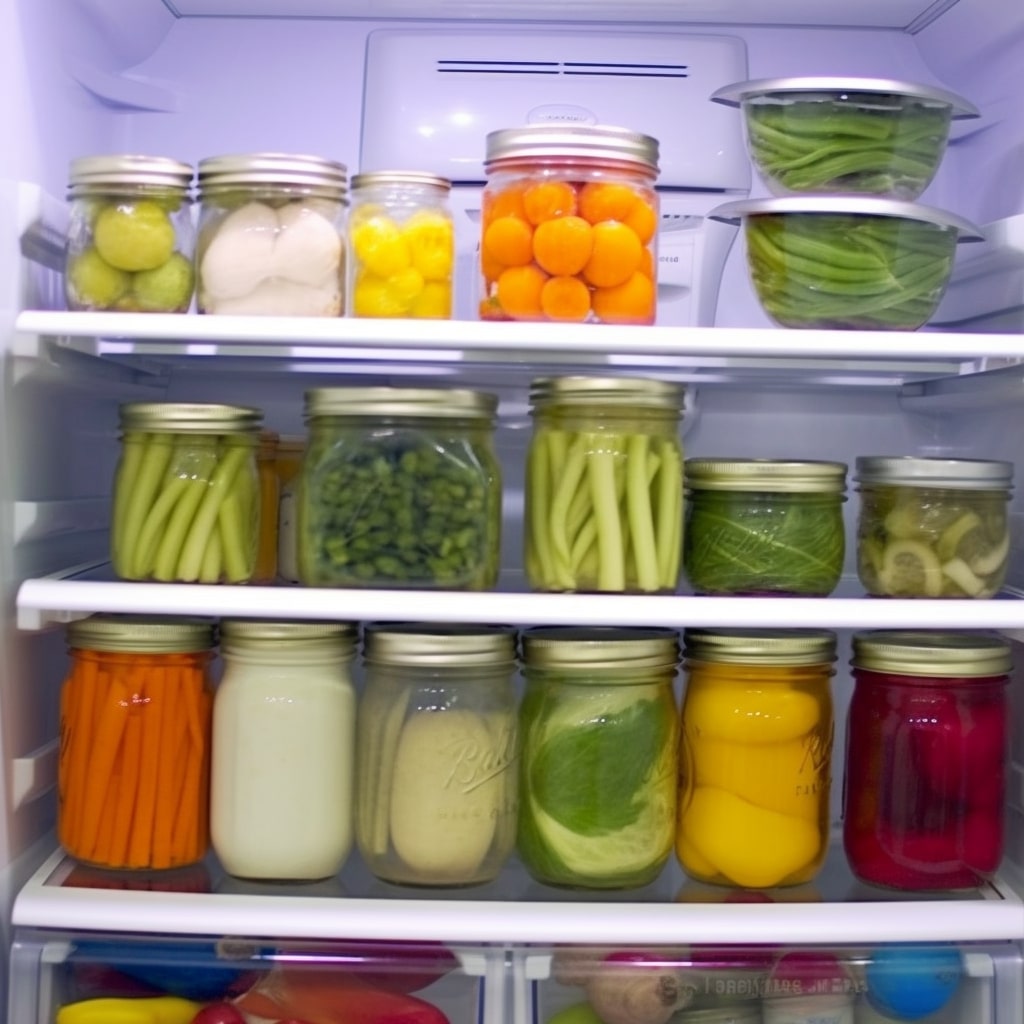 Can mason jars protect our culinary creations from freezing temperatures while maintaining their structural integrity.