Manzanilla Spanish Brasserie {by Dani García}
Indulge in Andalucian-inspired flavors at Manzanilla Spanish Brasserie. Located in the heart of New York's Gramercy neighborhood, our dishes crafted by Michelin-starred chef Dani García reflect Spain's rich culinary heritage

Discover Most Viewed Recipes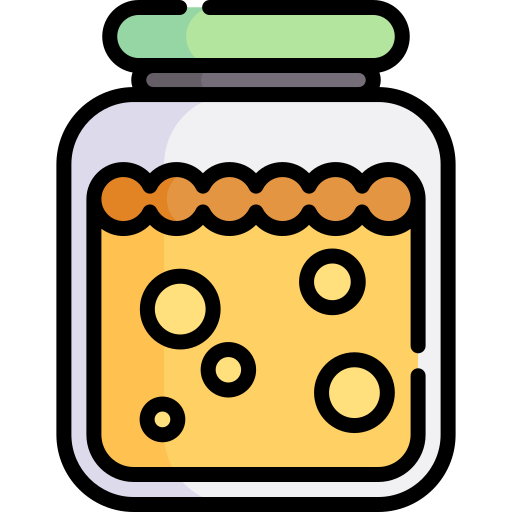 About Manzanilla Spanish Brasserie
Located in the heart of New York's Gramercy neighborhood, Manzanilla Spanish Brasserie by restauranteur Yann de Rochefort (Boqueria; NYC and Washington) and Michelin starred chef Dani García (Calima; Spain) serves dishes rooted in the ingredients and culture of Andalucia and other Spanish regions. The wine list, curated by General Manager and Wine Director Rick Pitcher, presents an international selection with a strong focus on Spain, an extensive list of Sherries, and a selection of European spirits.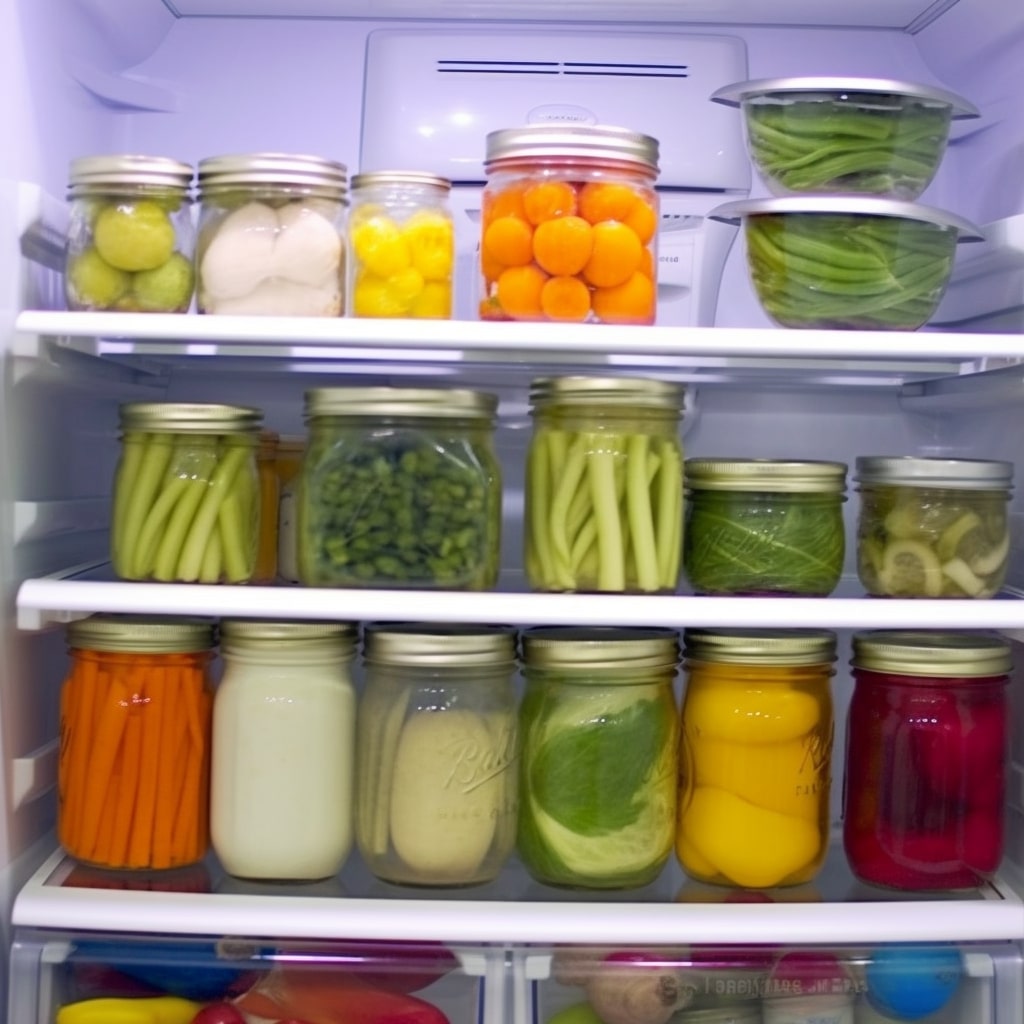 Can mason jars protect our culinary creations from freezing temperatures while maintaining their structural integrity.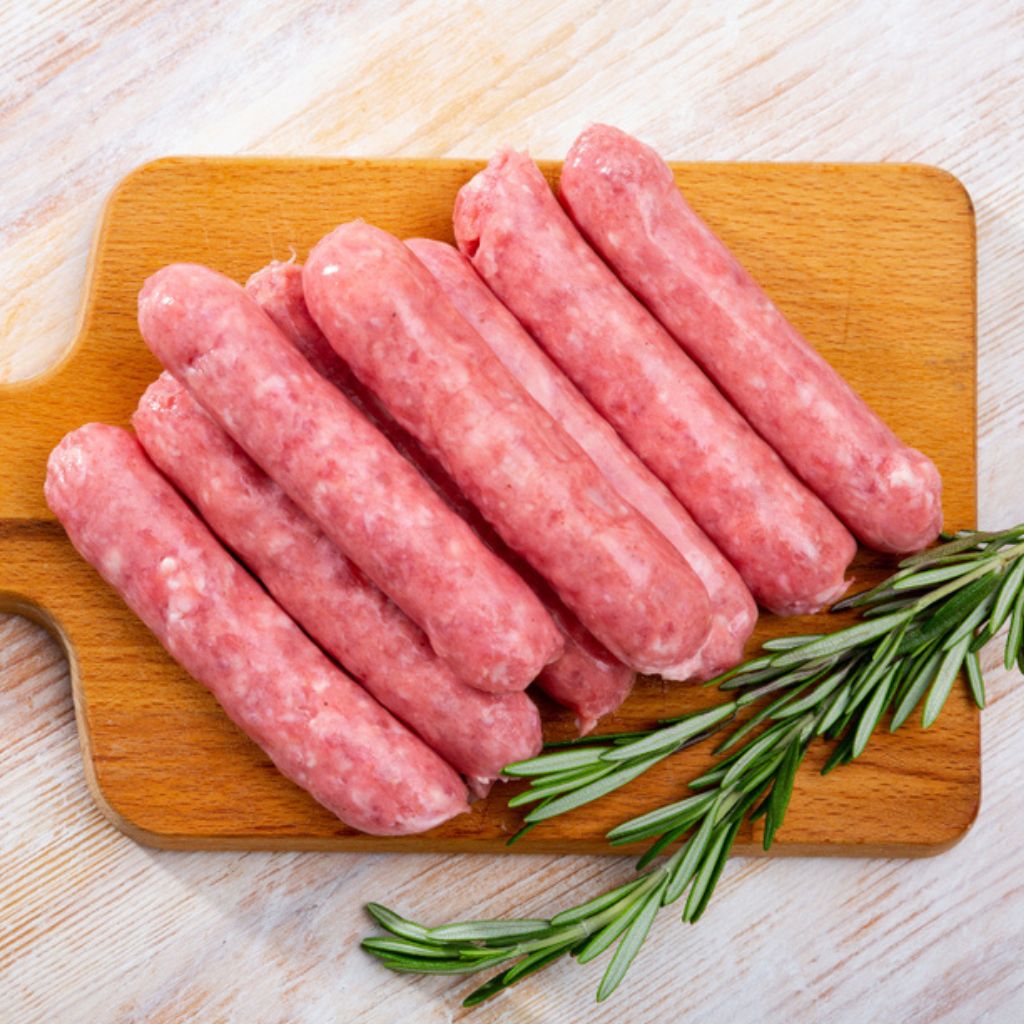 subcribe to our newsletter
Catch up with our delicious Spanish cuisine recipe, and kitchen stuffs review!