Spain's culinary essence is encapsulated in one word "Tapas". Explore hundreds of tapas recipes crafted from traditional techniques to modern ones, honed over years by Michelin-starred chefs.
If fellas are seeking a delightful tapas to pair with a refreshing cup of cold beer, well, you've come to the right place. Deseo que tengas un buen tiempo!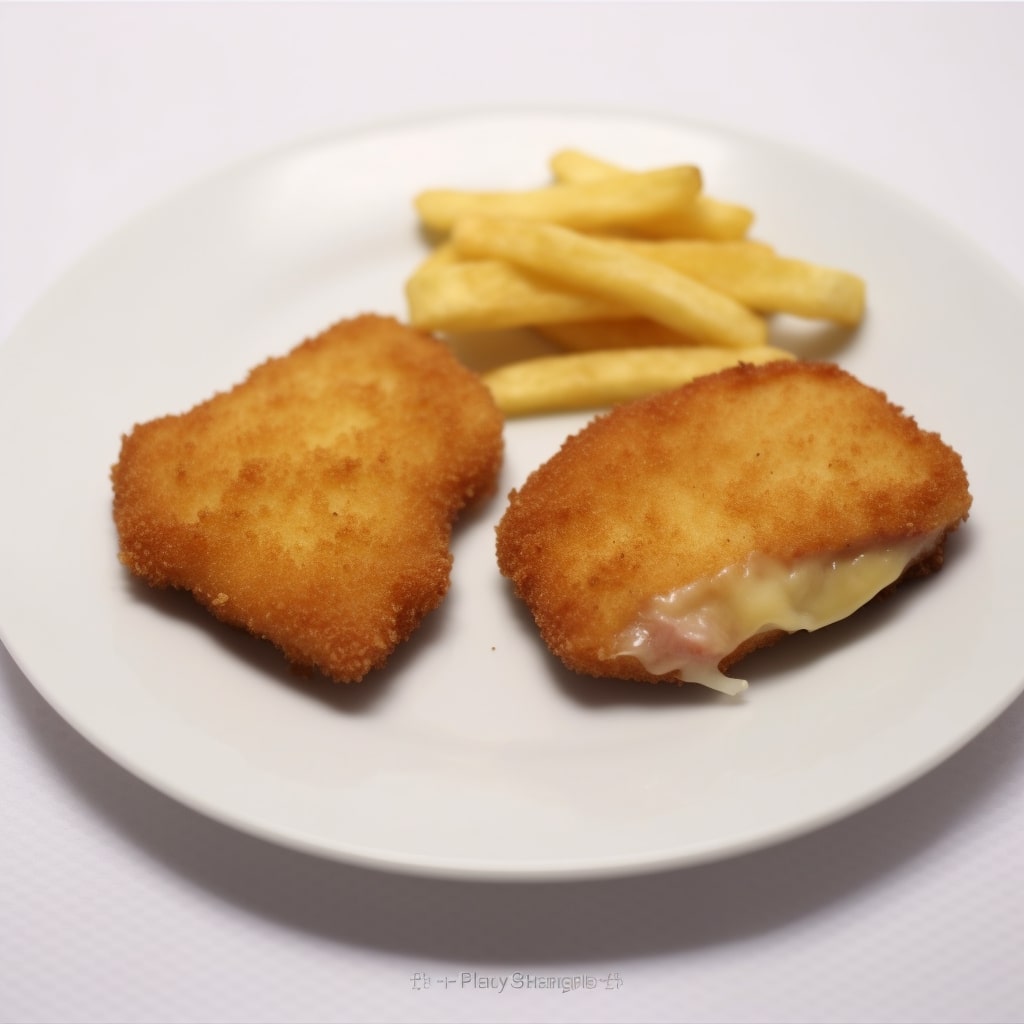 Each San Jacobo bite is a harmonious symphony of textures and tastes that speaks to the artistry of Spanish culinary traditions.