Uncover a diverse array of recipes that span from authentic Spanish tapas to delightful home-cooked dinners, as well as the art of preserving for your pantry.
Whether you are finding a perfect dishes, or a taste of Spain's vibrant cuisine, stocking your pantry with tasting homemade jar, you can find one here. Deseo que tengas un buen tiempo!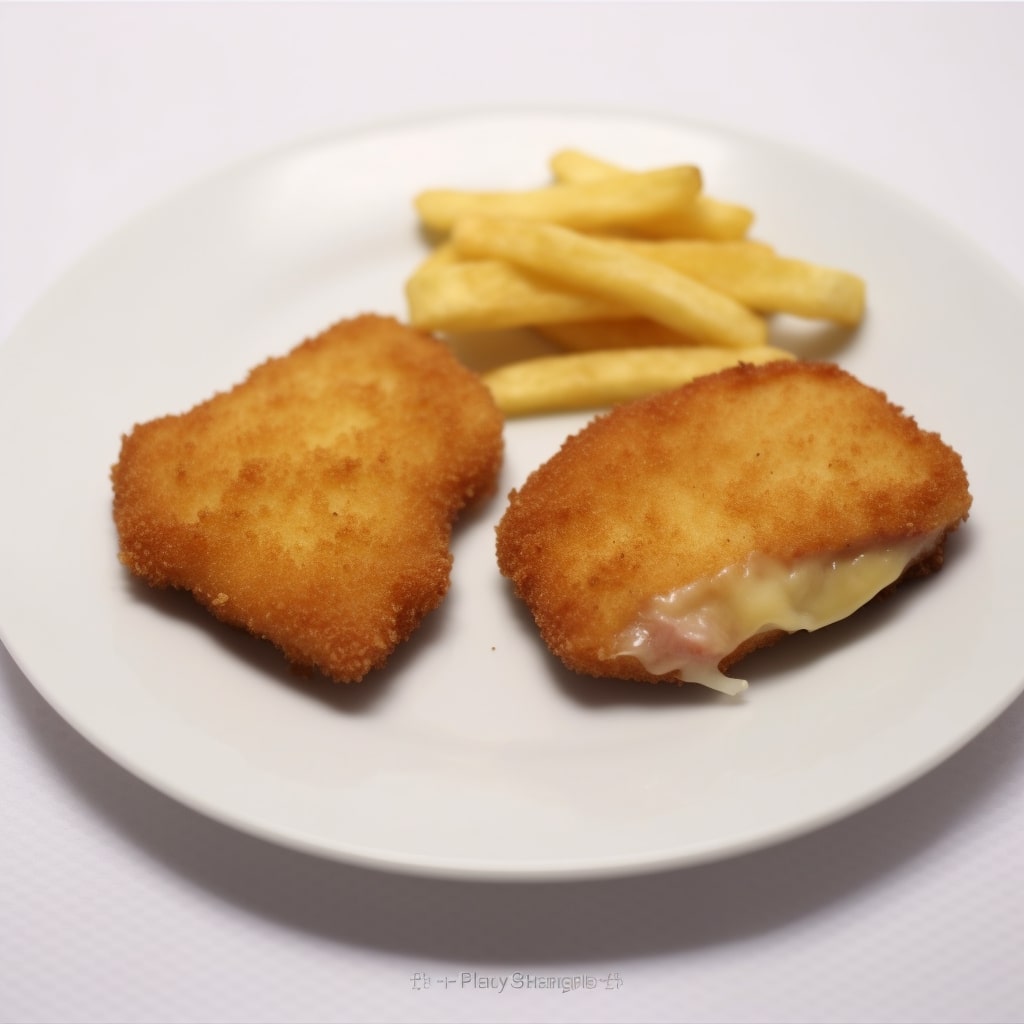 Each San Jacobo bite is a harmonious symphony of textures and tastes that speaks to the artistry of Spanish culinary traditions.