Explore a variety of dessert dishes, ranging from delicate sweetness to refreshing tanginess, to refresh your palate after indulging in the dynamic flavors of the weekend's main dishes. Deseo que tengas un buen tiempo!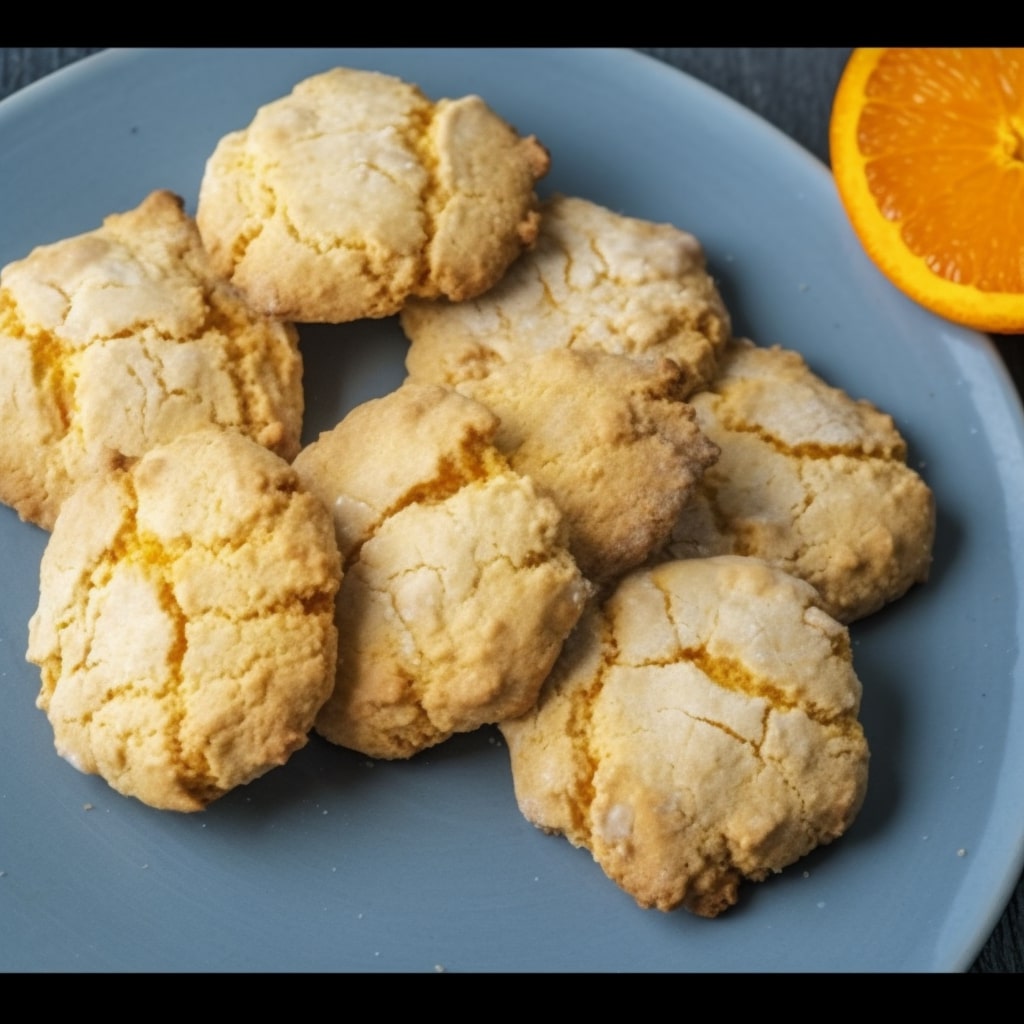 Cherished perrunillas, with their origins deeply rooted in Spanish tradition, encapsulate the essence of a time-honored dessert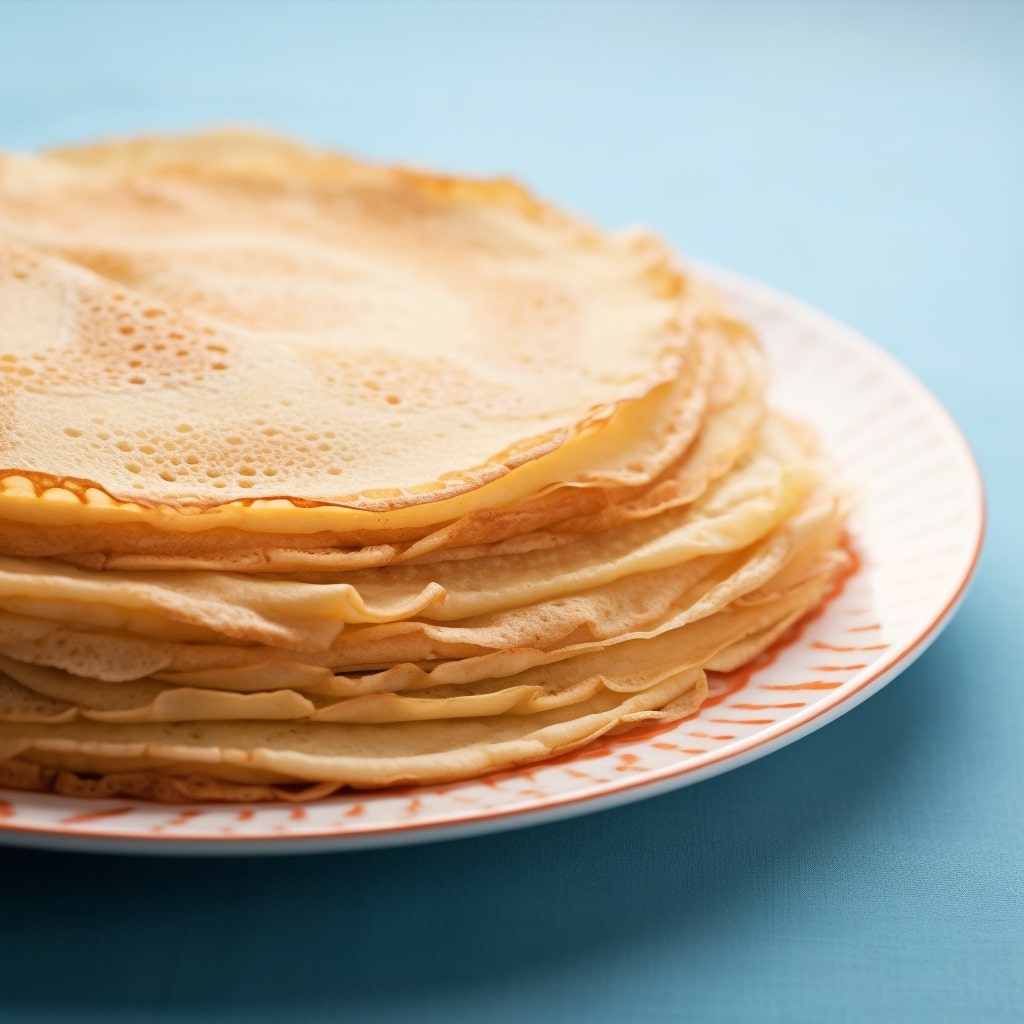 With the tempting delicacy known as Filloas, the Spanish crepes encapsulating the spirit of a rich culinary tradition, indulge in the lovely world of Spanish food.