From traditional Spanish main dish from generation with Spanish cooking technique from Michelin 3-star famous chef Dani García to world-wide famous cusine that we had a chance to test out and share with you guys.
If you are looking for a dish for family round weeknights, well we got your back. Deseo que tengas un buen tiempo!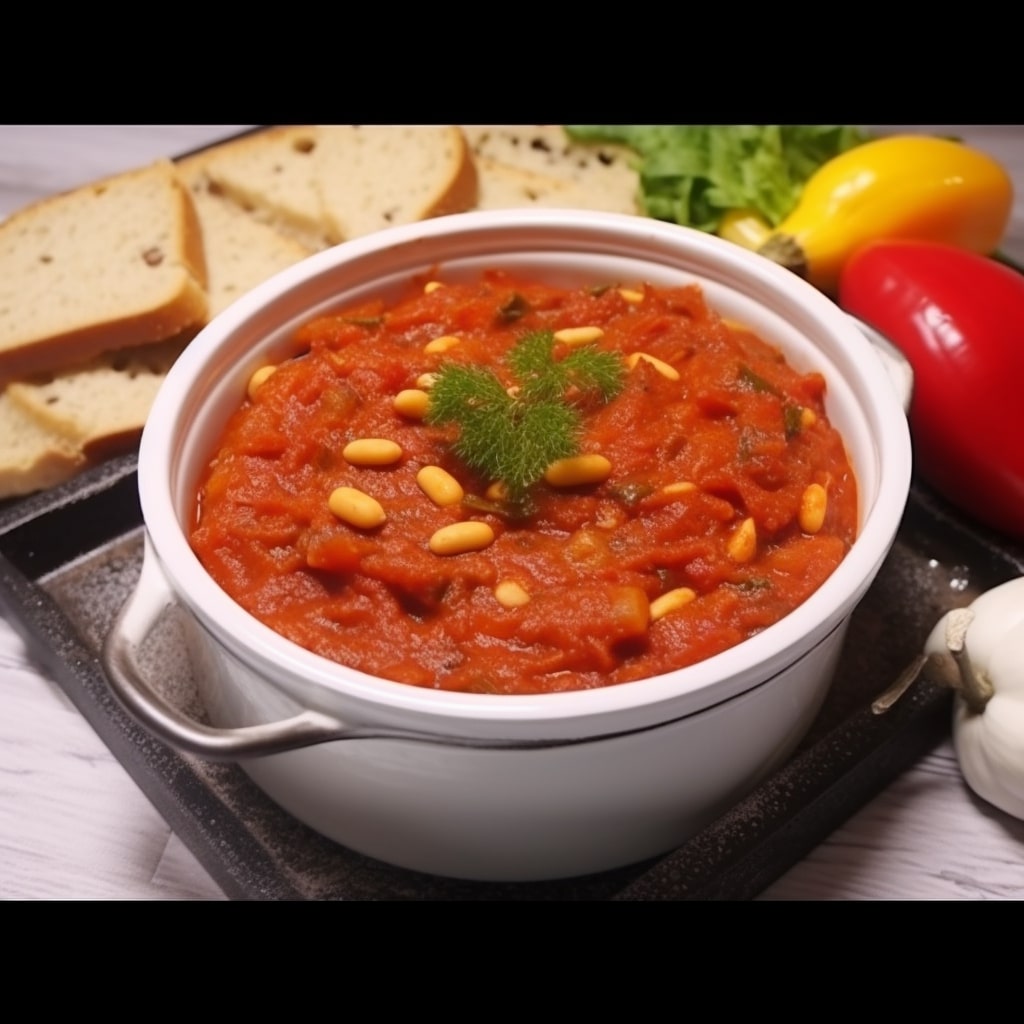 A delicious culinary masterpiece, the Original Valencian Titaina dish captures the vivid aromas and sumptuous ingredients of the Mediterranean area.